The Best of Everything
→ An audio version of this article is available.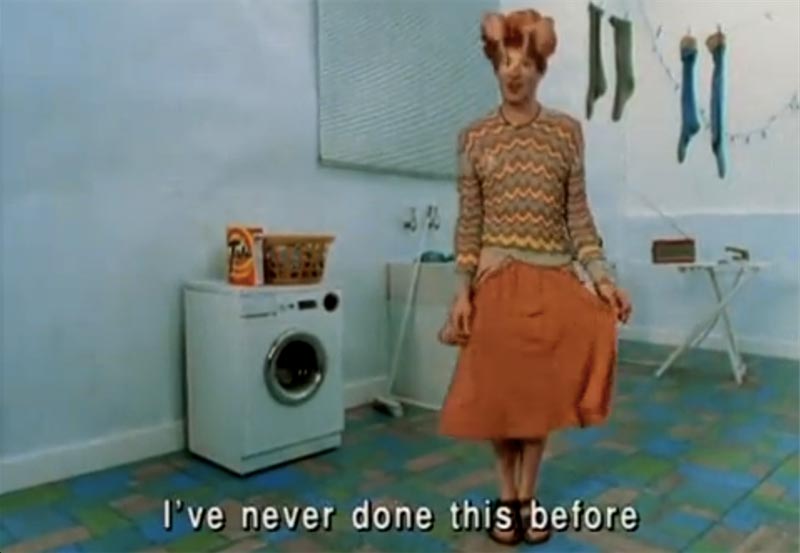 This is not a Best of 2013 list; it's just that this year was different. I don't listen to a lot of contemporary music because everything was better last century, and since music is not social for me, there's nothing to keep me current. I listened to a lot of college radio this year, and through it I discovered a lot of new music and new-to-me music. Crucially, I was able to support many of them on Bandcamp, and now I'm addicted to Bandcamp like people are addicted to Kickstarter.
I'm just sharing these, and not trying to convince you that they're the best because this is not that. So instead of reminding you again for the nth time this December that The National released an album this year that is a great name for a racehorse, I'm going to anachronistically mention that I heard some songs on the radio so I made a mixtape and, like, support your local scene.
---
I've written 101 words about how much I love this song. Key points: downtempo Replacements, Bruce Springsteen, sprezzatura.
The song that yearns for the early-to-mid '90s as much as I do.
I was exposed to Mumblr through Josh Kelly's show Puppy Love. Even though I put their name on my list of words that make me feel old, they make me feel like I'm 17, which was the one year of my teendom that wasn't stolen from me.
This song makes me wistful for the family vacations of families that are less neurotic than mine.
These ladies have a sense of humor and are from Atlanta like The Black Lips.
It rocks as hard as it is catchy.
This is coldwave. Reminds me a little of Siglo XX, the Belgian Joy Division if you need a laugh.
I think this song qualifies as installation art. Serengeti raps in character as Kenny Davis, a 50 year old dude from Chicago.
I'm not a fan of Kate Nash's music, but this song is so volatile, so unapologetically honest, that it makes me feel like Hole's "Violet" was undercutting me.
Foxygen are chimeric. They shift precipitously between their influences within their songs. I saw them in October, and while they were inconsistent, those inelegant seams in their tracks are heart-stopping.